Gyan Samara Male Art
Gyan Samara (born 1972) is an American painter. He was born in France and raised in New England. He has lived and traveled throughout North America and Europe, studying in France, the Netherlands, Mexico, and the United States. For his undergraduate studies, he attended the Savannah College of Art and Design in Savannah, Georgia, where he obtained a BFA in 1995. In 2000 he earned a Master of Fine Arts in Painting from the Pennsylvania Academy of the Fine Arts in Philadelphia, and in 2017 he earned his Master of Education from Endicott College, International program in Switzerland. He currently lives and works in Chicago, Illinois, with his Great Dane.
Mr. Samara's artwork has evolved over the years as a Fauve-realist, painting in the mediums of oils, oil pastels, acrylics, and acrylic paint markers. His work includes Plein Air painting in nature, painting murals in the Chicago community, as-well-as painting in his studio. In his studio, he focuses on floral arrangement paintings, painting and drawing the male figurative form, and portraits of "out" gay men. For the past 25 years, Gyan Samara has primarily painted portraits and the male figure of "Out" gay men. Initially, this form of exploration was his own expressive therapy to explore his "coming out and into the open" process.
Mr. Samara finds volunteers from the LGBTQ community who share their stories with him. He photographs them in their own environments, and together they select the best images from which he will create his artwork. His latest works in 2022 are an explosion of the gesture-full line of color in floral arrangements and male figurative drawings painted with acrylic translucent and opaque paint markers on paper. His male figurative paintings and drawings are available only through the PAN Gallery.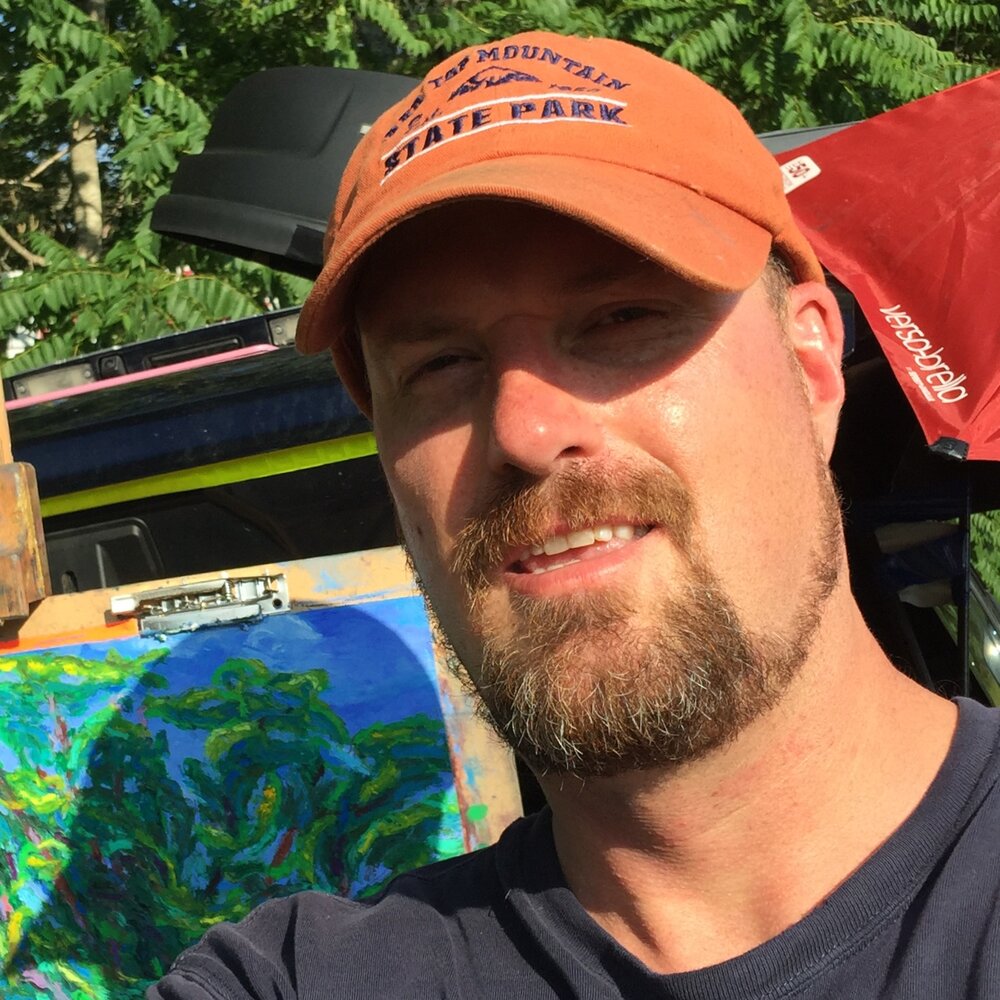 Pic by Gyan Samara